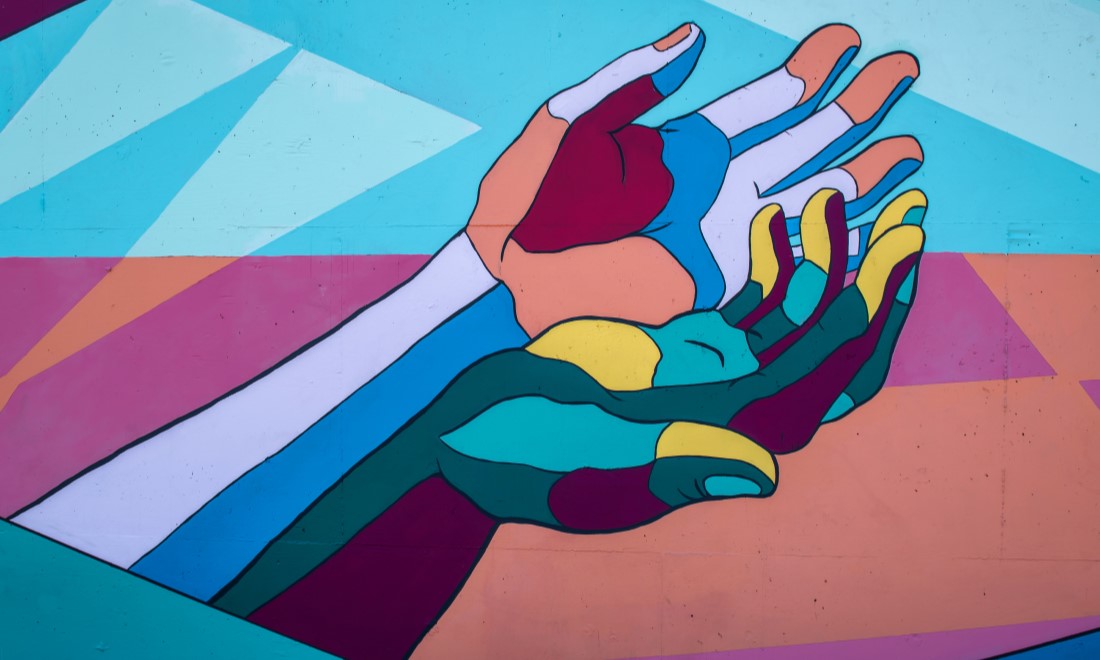 11 Jan

Science communication to create impact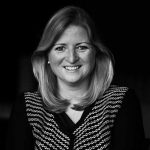 Science communication to create impact
Written by: Sharon Smit
Communicating science is so much more than having a Twitter account. What we are after in ResearchStories is to cover the academic research story in such a way that it reaches a wider audience than an academic audience (of peers) only. We want to create an impact!
To create impact it is important to know the stakeholders you want reach. With this knowledge you may design your data visualization in such a way that it has instant effect on your intended audience. Stakeholder analysis also helps you to choose the right wording, which often goes beyond the academic jargon. At ResearchStories we help to build bridges between academia and their collaboration partners.
Fake news? Improving the uptake of real knowledge in policy making
Take for instance the impact scientific results may have on government's policy development. It sounds reasonable that academic knowledge is heavily involved when policy making takes place. Take the current Covid-19 situation, the pandemic urges the optimum uptake of the latest available knowledge to tackle this global challenge!
However, the uptake of academic research does not happen on its own. It requires understanding of how it works on "the other side". Researchers in many cases have little understanding of the policy process and the different steps that are being taken to develop policy. While policy makers in many cases have little understanding of what research is all about and how to value and interpret research outcomes.
Co-creation: bridging the gap between science and policy
The model of co-creation improves better collaboration between science and policy. All partners at the co-creation table are equal. The conversation is guided by a neutral moderator, often referred to as knowledge broker. He or she makes sure all participants get engaged equally and add value to the issue at hand.
In this recent article we wrote for the German Ministry of Education we go deeper into the model of co-creation and address the importance of improving impact from science in society (you can download the full article at the bottom of this page). Societal challenges are becoming overly complex, we need innovative models to address and tackle them. Co-creation can highly contribute to bringing forward new insights and solutions, one would hardly reach in more traditional governing settings.
ResearchStories bridges the knowledge-gap with you
Interested to learn how ResearchStories could develop a co-creation approach for the societal challenge that is high on your organizational agenda? We are open for support.